Day's have passed when the famous iPhone's were only meant for the rich.There was a time when iPhone's costed a fortune and it was such a big deal if anyone was sported with a iPhone.The iPhone was used a factor that actually determined your financial status.
These days, iPhone's have become very common.Although there are some models of the brand that would shock you if you saw anyone with,like the iPhone 12, the older models are now in the market and also at a very cheap price.You can get a refurbished iPhone 6 for as low as $10 nowadays.
These iPhone's however come with some defects.Not all have defects but you might so unlucky to purchase one.This bad fate befell me a few days ago.A friend of mine decided to purchase an iPhone through an online store which is actually very popular in Africa.I however won't mention the store to avoid claims of defaming.
I went on and purchased the phone for him as he didn't have a phone or account to order with.I ordered a $10 iPhone 6 and 3 weeks it arrived.
The phone looked very clean and didn't even have the slightest scratch.However when we switched on the phone, it turned out the iPhone was network locked.We tried everything to fix the network lock but iPhone's are not like android phones, their security is very good.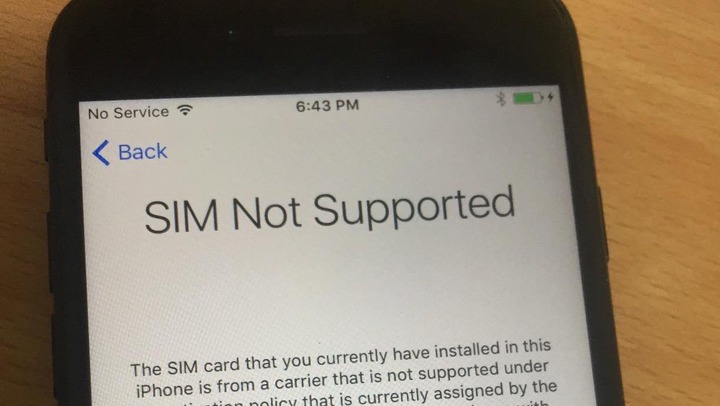 At last we had to return the phone to the collection area where we had received the phone from.We were asked to wait for a refund but it's been 2 months and we've never received the refund.My friend actually ended up buying another phone.
I'm not saying that all refurbished or used iPhone's are going to have defects, but there is a chance i'm not the first to be faced by this problem.The store may assure you that the device is perfect and they may not even know it until you apply for a return and refund.
So the next time you decide to purchase a refurbished iPhone online, be ready to receive anything. I've also heard people complaining that the phones work perfectly for the first few weeks and then they can't detect their sim cards anymore.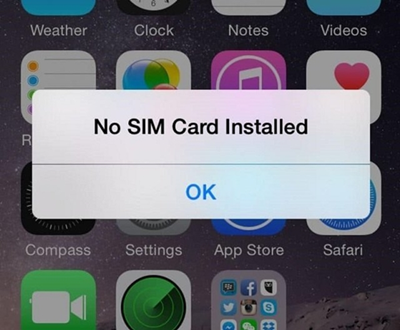 As much as you would want to own that flashy iPhone, it's best you purchase a new one which is covered by warranty or just purchase from someone you really trust.Otherwise, you might face the same fate as mine.